Babies Born in Quarantine
---
September 30, 2020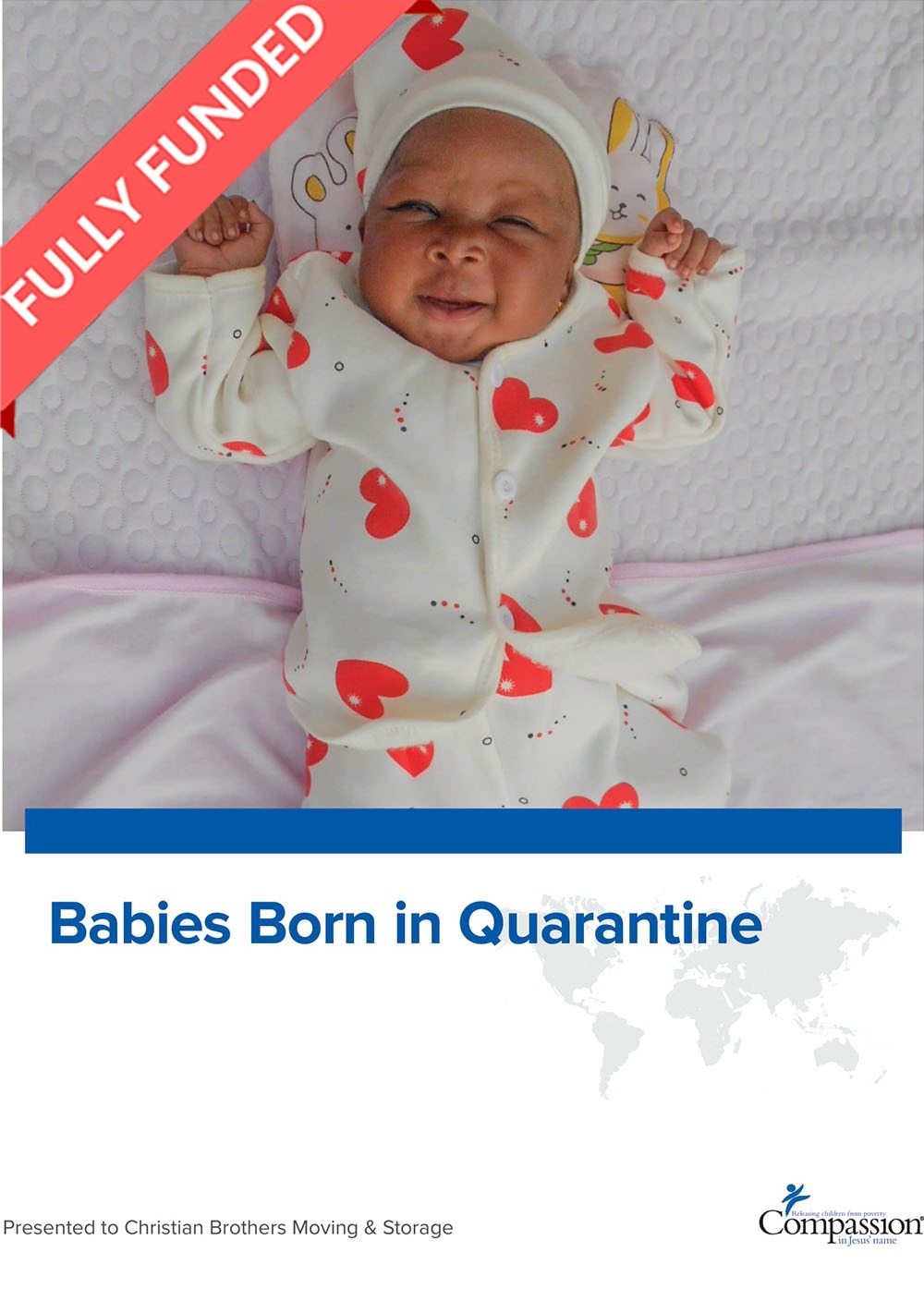 Providing Hope During Quarantine

During this global pandemic, there are still stories of new life and hope. Meet some adorable babies who were born shortly before or during the COVID-19 pandemic.
While these newborns are blessings to their families, giving birth in quarantine comes with many challenges.
With limited access to health care and vital resources like food and clothing, having a baby can be a daunting experience for mothers living in poverty. With nationwide lockdowns and public transport bans in place, birth has become even more difficult.
Thankfully, their journey is easier
with love and support from our Survival Program. Through homebased activities, these families have access to healthcare, education and vital emotional support, which help to secure good health for their newborns — even in quarantine.
During the pandemic, Survival specialists are focusing on providing food, hygiene supplies, and rent support to help struggling parents who have lost their income. Phychosocial support provides mothers the encouragement they need to continue caring for their children and spouses.
Your continued faithfulness to Survival
allows our frontline church partners to maintain support and provide hope for these young children and families during this time of global crisis!
Read More
Go Back